Valentine's Day almost has the title for worst holiday: it's freezing, February, pink and red can be nauseating, and nobody–single or taken–wants to spend their hard-earned moula on flowers and failure during the shortest month (hey there, rent check!). Overall, expectations can make this holiday tricky for anyone.
Instead of conforming to the romantic vibe and the disappointment it often produces, why not spend the holiday with your friends?
Get your buddies together for a Friendentine's Day celebration; no crying fits to "All By Myself" involved!  (Although if that is your thing, we're not here to judge.)
We have a list of Friendentine activities, from the casual to the somewhat elaborate.
1. Impromptu Home Dance Party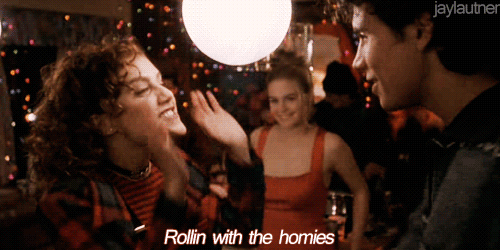 Clear your living room floor, put up string lights, prep a playlist, pick up booze and snacks, and invite your friends over for an at-home dance party.
Pros: good vibes, privacy, all your favorite tunes and people!
Cons: J/K there are no cons.
2. Friendventure Day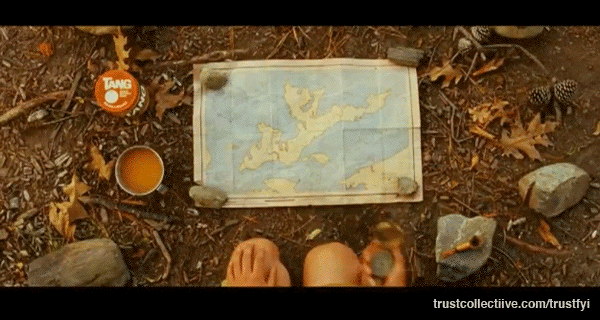 Pick a friend or two, clear your schedules for the day, and go on an adventure in your town.
If you've been following our blog, you know we recommend this as a solo activity for self-care, but it can be just as spiritually renewing with a dear friend.
Find a place you've always wanted to go or a new activity you've never tried. Maybe roller-skating? Throw it back to the 90's.
3. Secret Valentine Exchange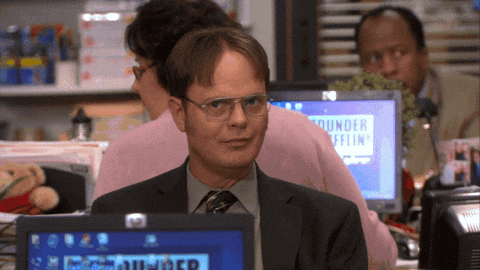 Significant others are notoriously hard to buy gifts for and you might feel stuck in a mental spiral over it (or you've been there before).
You know who isn't difficult to surprise and delight? Your friends. Draw names out of a hat a-la-Secret Santa, and then have fun surprising each other with treats.
4. Swap Meet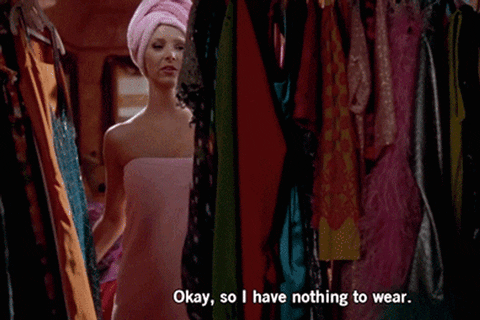 What's more fun than getting some new duds for free while cleaning out your closet? Make sure you have wine and snacks, bring all of your gently used clothing piles together, and swap away.
You'll get a new outfit, a minimalist closet, and a whole lot of laughs along the way.
If clothing isn't something you're in need of a good swap session for, then try out other items like home goods. Interior decor redesign is a great way to brighten up the winter months.
5. Tropical Pretend Staycation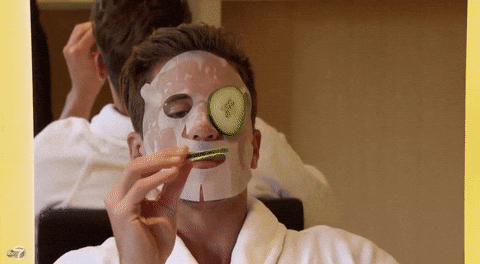 For those of us who wish we were on a tropical island but can only manage an evening with cocktails and feet up. Coming from this writer (who may or may not have had a "let's all stick our feet in a hot bath and pretend we're at a spa" evening with a couple of tipsy friends when she was particularly broke), trust when the words "tropical pretend staycation" pop up.
At home spa time trying out new face masks and sipping pina coladas is all you need to forget for an hour about the bleak gray sky outside. Other drinks to try for a tropical at home experience include a Dark 'n' Stormy or Sex on the Beach (here's how you get the sex in platonic Palentine's).
Try adding a beachy movie, a space heater, and a coconut oil hair mask. Yasssssssss.
6. Winter Getaway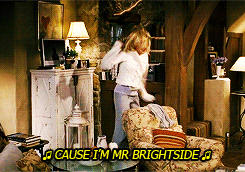 Hallo, AirBnB! This is the most elaborate of friend plans, but also likely the most memorable.
Find an affordable AirBnB, a few committed friends, and take a (road?) trip for a couple days to a lovely location. Grab some groceries and cook together or find a place with a hot tub for chill time. You can even look at renting in a city you want to explore.
Splitting costs and taking time to be together is the ultimate way to show each other you care on a day that's all about love. Besides, isn't this way better than an overbooked restaurant for an overpriced prix fixe meal? We certainly think so.