---
We're bringing camp back in a big way! This June, you and your camper can join us at Summer Camp Cratejoy, a free virtual summer camp for kids, with 15+ classes and fun activities over 5 days.
---
Starting to feel stressed being at home?
You're not alone. It seems everyone (us included!) is getting a little stir-crazy, especially if you're trying to work from home with young kids in the house. It's clear that while so much feels uncertain, we all need a new way -- or nine -- to connect during social distancing, find new joys, and share our delight at the small things.
That's why we're excited to announce Camp Cratejoy, our new video series this April.
All month long, we'll debut here brand-new videos from the teams behind one of our most popular subscription boxes, offering fun ideas to create new experiences, bond as a family, spend your downtime socializing (virtually) or take a breather for some therapeutic self-care.
Camp CJ: Supporting Small Businesses
The Cratejoy team is proud of our role to support and spotlight small businesses -- from a one-woman show creating craft projects for kids to families designing games you can't find anywhere else, husband-and-wife teams putting together exclusive cocktail recipes, or indie sellers curating all-natural beauty goods.
So we're giving them the spotlight -- literally -- all month long.
Today's Camp Counselor
Shaker & Spoon was founded in 2015 in Brooklyn by two designers (Mike and Anna) with an overfilled liquor cabinet. We got tired of buying apricot brandy and cream sherry and not using them again, of needing hard-to-find ingredients at 10 p.m., of trying that complicated cocktail recipe only to be disappointed once it didn't turn out.
Watch the video below for step-by-step tutorials to make delicious 3-ingredient cocktails at home!
---
---
Camp Cratejoy So Far
First up was Chris, with a bounty of ideas and expert tips on creating an escape room game in your own home!
Betsy -- and her two little helpers, Owen and Max -- showed us how to make springtime crafts like cute DIY bunnies and bubble-print greeting cards at home with the kids!
Christina showed us how to make a squishy sensory bag with everyday materials to practice letters, numbers, sight words, and more!
Lacey and Mallory from Slime
Lacey and Mallory gave us some pro tips to make your own spectacular slime at home!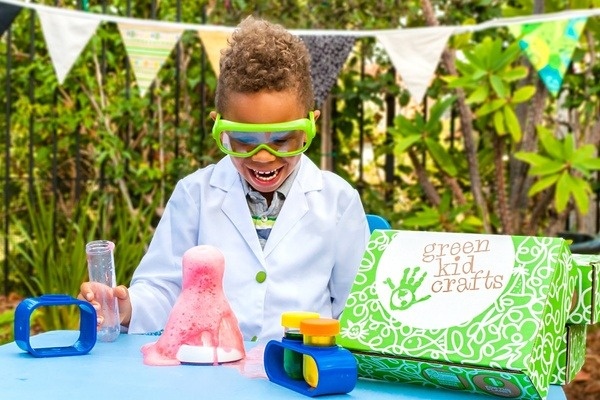 Tegan showed us how to combine science and art for a fun time "fingerpainting" with materials you have in your kitchen!
Stacey showed us some super simple beauty DIYs to create a head-to-toe spa experience for your self-care routine at home!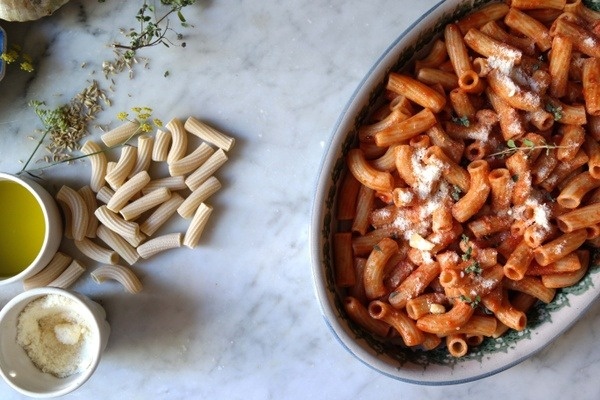 Chiara showed us how to make authentic Sicilian pesto from scratch (and by hand)!
---
Keep an eye on this page for all the videos to come! You'll find recent videos, along with transcripts for more verbal learners, at the links above.
As the month unfolds, we'll post all new videos & how-tos here.