Product Details
Read, Relax & Recharge at Home. Alone.
Admit it - you'd rather avoid other people and spend the day alone. We totally get it - that's why we created Introverts Retreat. So order a box, ignore your phone calls, cancel your plans, and imagine a warm candle-lit bath, a good book, a cup of tea or coffee, and a tasty treat. Does it get any better than that? No. No, it absolutely does not.
A NOVEL IN YOUR FAVORITE GENRE. You choose your favorite genres and we'll send a book tailored to your likes. Our books are new mass market paperbacks (perfect to pack in your handbag so you can take your retreat on the go!
SOY CANDLE, BATH SALT SOAK, AND SCENTED SOAP, ALL HAND MADE. Each set has matching or complimentary fragrances all named with a fun introverted theme each month. Think "Love Me Enough To Leave Me Alone" or "I Came. I Saw. I Left Early."
DELICIOUS SNACK HANDMADE BY A SMALL BUSINESS. Expect chocolate, delicious baked goods, caramel corn, and more!, plus a serving of your choice of hot cocoa, loose leaf tea, or ground coffee.
INTROVERTS RETREAT BEST BOOK PROMISE! Don't like the book in your box? No problem. Receive a Rescue Book of your choosing – Free! Rescue Books are in unread, like new condition.
FAST SHIPPING. The first box ships in just 3 to 5 business days so you don't need to wait long for your retreat!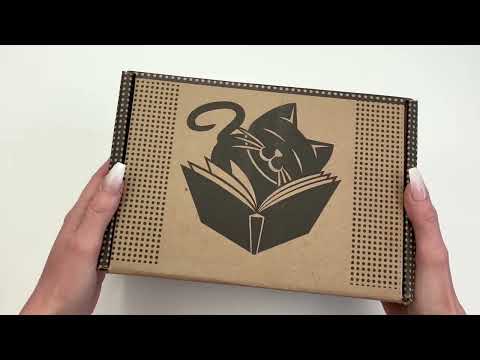 ---
Read, Relax & Recharge is not available, but you'll love these other boxes!
Past Boxes from Introverts Retreat
---