Product Details
Club Cuvée - Champagne Club (Bi-Monthly)
It's the season of giving! Give the perfect gift for the wine lovers in your life, we hand selected wine based on your flavor preferences and we delivered right to your door!
Celebrate every day! Our bubbles are great with food
Make any celebration fabulous and exclusive with small batch Champagne
Purchase our Exclusive French Champagnes at irresistible prices!
Our bubbles are light, refreshing, and delicate (and 100% French)!
We're sure you'll love every bottle we send you, or we'll replace it!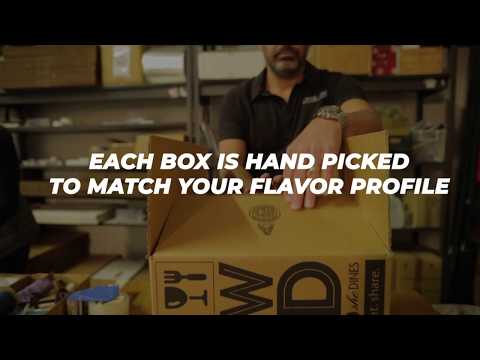 ---
Current Box from He Wines, She Dines
Holiday Box!
Our December box has got us ready for the holidays! These wines will be great for sharing with family during your holiday festivities!
---
Past Boxes from He Wines, She Dines
---
More from He Wines, She Dines
---
He Wines, She Dines appears in these collections…
---