Product Details
Incredible Monthly Box - Kick Ass Supplies & Gear
CLUBTAC is a Monthly Subscription Box that's filled with hand picked EDC, Tactical, Survival & Premium Outdoor Gear. Hand-picked by Military Vets, Survivalist Experts & Technology Specialists. Monthly Free Gifts, Level Up Rank System, Special Achievements to unlock & more is just the start of this awesome monthly supply drop. CLUBTAC is truly #EPIC
Truly the only subscription box that rewards members and gives them the gear they want, the gear they need to survive and always be the last man or woman standing
Ranking System Rank Up & Get FREE Gear. Enjoy our Military Rank System & get FREE GEAR every time you LEVEL UP!
Achieve all Medals & Have 10 Active ClubTac Member Referrals. Members will be recognized at the next ClubTac convention and will also receive a complimentary AR-15 Assault Rifle with their name Laser engraved on it. (Must be 21 Years of age or older) Where permitted by law
Crates are packed full of some of the best military, tactical, and survival gear the market has to offer and its delivered straight to your door step.
Our team will build your crate using hand-picked gear. The crate will include a variety of items, different each month. Once assembled, your crate is ready to ship out.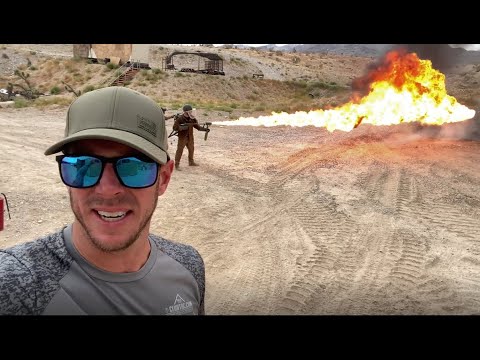 ---
Club Tac Supply Drop is not available, but you'll love these other boxes!