Product Details
Delicious Vegan, Sugar free & Gluten free treats
These delicious and delectable, guilt free Vegan, Gluten free and Sugar free treats contain 100% chocolate and/or vegan ingredients which contain no added sugars and are sweetened with nature's low glycemic nectar. Anticipate 5-7 goodies to arrive on your doorstep monthly containing a variety of sweet desserts and savory dips for your enjoyment.
Gluten free
Delicious
Sugar free, low glycemic and good for diabetics with a sweet tooth
Vegan friendly
Savory vegan sauces to enhance your vegan dishes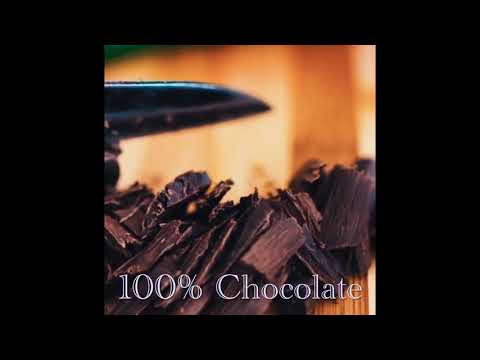 ---
Deliciously Delectable Vegan and Sugarfree desserts and dips is not available, but you'll love these other boxes!
Past Boxes from Deliciously Delectable VEGAN
---