Product Details
Monthly Exclusive Glamie Spa Box
Our Exclusive Glamie Spa Box was created to pamper you, to put you on the "To Do" list, because you deserve it! The Spa Boxes have different themes each month, Full size Vegan / Natural Spa Products, Spa Items, Spa Playlist, Fun Spa drink recipes, Tutorials on how to use the products in your spa box and so much more.
Our Monthly Exclusive Glamie Spa Boxes have a different theme each month with a target towards a specific body part that needs pampering. As a cosmetologist we focus on what's great for the skin naturally, muscle relaxation and overall selfcare. Our Spa box is a gift for you! We're here to help you find joy in beauty and "Selfcare". Think of us as a monthly Box of "Me Time" delivered straight to you, and Why? you may ask, because you DESERVE IT!
*A Different Themed Box Every Month focusing a different pampering areas
*Over a $100 retail value in every box
*Vegan / Natural Handmade Spa Products Exclusively Made for the Spa Boxes
*A perfect way to start and keep in a relaxing "Selfcare" routine in the safety of your home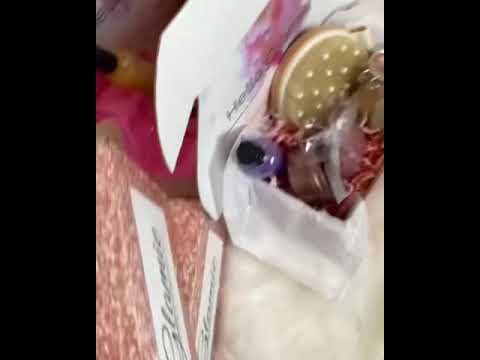 ---
Monthly Exclusive Glamie Spa Box is not available, but you'll love these other boxes!
Past Boxes from Exclusive Glamie Spa Box
---