Product Details
A terrifying experience delivered to your door!
Embark on a horrific journey that unfolds over the course of six episodes. Every month, you'll receive a new episode full of clues that unlock a portion of your case and introduce a new set of challenges. At the end of your six-episode story, you'll automatically be sent the next storyline for as long as your membership is active.
Your first case - Blair Witch Season 1: Rosemary Kent needs your help to find her son Liam. Liam disappeared months ago and the police aren't doing much to help. Get lost in the woods to uncover the truth about recent disappearances and the supernatural forces behind them.
After you finish Blair Witch Season 1, you'll automatically be sent your next case: Blair Witch Season 2. After a team of podcasters vanishes during a seemingly routine trip into the woods, you must help Ed Barrett solve the mystery of what happened to them.
Use your detective skills to decode ciphers, solve cryptic puzzles, and uncover the history of Burkittsville.
Transforming an ordinary game night into a terrifying investigation.
A new episode will be shipped to you every month until you complete 6 episodes to solve the mystery and uncover the truth.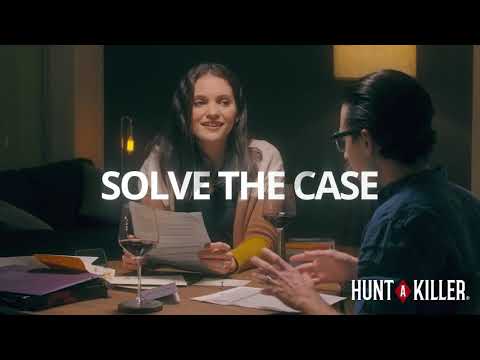 ---
Hunt A Killer: Monthly Horror Subscription is not available, but you'll love these other boxes!
Past Boxes from Hunt A Killer
---