Product Details
My Keto Snack Box - Curated Monthly Keto Snack Box
Enjoy low carb snacks with My Keto Snack Box subscription service. We provide variety of products for customers to try new things and still be able to enjoy guilt free snacks on your Ketogenic diet. Our service allows our customers to try out different food options that they normally wouldn't consider eating!
8 - 12+ Keto & Low Carb Friendly Snacks
Less than 5 grams of carbs per serving
Get snacks delivered every month. Ships on the 7th off every month
Free Shipping Subscription
Try new and exciting Keto snacks! Always sugar free and no artificial ingredients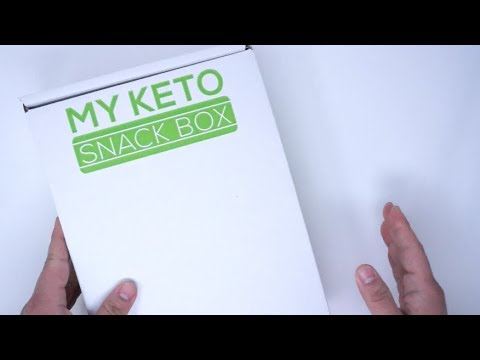 ---
Keto Snack Box is not available, but you'll love these other boxes!