Product Details
Mrs. Grossman's Sticker Club
Mrs. Grossman's Sticker Club is a super fun subscription for anyone who loves stickers! Each month, we'll send you a curated collection of up to 15 sheets of our stickers straight from our headquarters in California. You can expect iconic designs, staff favorites, brand new releases, exclusives from our archives, & special perks just for members.
Special perks and discounts, just for members
What you get each month: Up to 15 sheets of stickers, an item from our vault, and a special discount on our website!
Newly released stickers, our all time favorite stickers, warehouse sticker finds, and special stickers from our vault
We only include stickers made by Mrs. Grossman's
Subscriptions are $12.95 a month, with savings on pre-pays of 3, 6, and 12 months.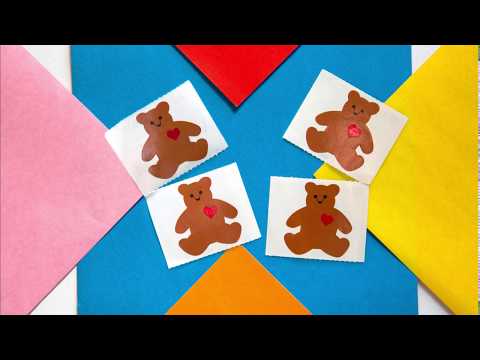 ---
Mrs. Grossman's Sticker Club appears in these collections…
---