Product Details
Think you have what it takes? Come play with us...
Murder & Co. is a crime-solving subscription box game that mixes storytelling, puzzle-solving, and code-cracking, with curated gifts that often act as evidence. Each story consists of six episodes, and will be delivered to you monthly. We present a deeply immersive mystery game that will challenge even the sharpest knives on the butcher block.
We don't stop at autopsy reports and crime scene photos, the thoughtfully curated gifts included in each box are woven into the story and can be anything from the victim's bracelet to the actual murder weapon.
Investigate, deduce and solve each episode of the series- eliminating suspects by using codes, ciphers, and physical evidence as clues until the killer is discovered.
You will need all six boxes to solve the crime. Work the investigation. Every item in the box is a clue. Sort through the codes and study every document. You are the detective!
Yes, we ship internationally! Shipping is a flat fee of $29 per box. This includes the 20% VAT tax that is added to international purchases.
Murder & Co can be played alone or with friends.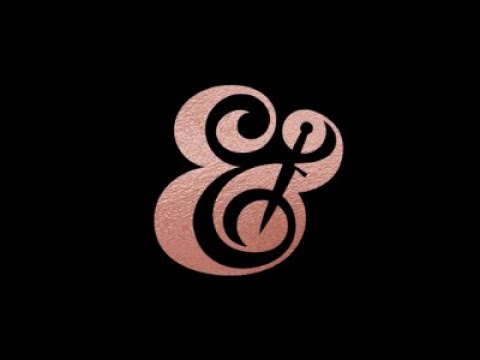 ---
Current Box from Murder & Co
Story Two, "Fallen Star"
In 1970, Eleanor Gorman moved to Hollywood, to pursue her dream of becoming a star. Her raw talent and natural sex appeal catapulted her to fame. She was living the life she had dreamed of, but what started out as a magical rise to fame, ended with her murder.
---
Past Boxes from Murder & Co
---
Murder & Co appears in these collections…
---