Product Details
Everyone's a suspect...
Each season contains five episodes (boxes) that are delivered to your door monthly. Over the course of the season you will be introduced to the characters, review evidence and decipher clues that will lead you to solve the mystery. Get ready to be immersed into a thrilling story and remember....everyone's a suspect!
Welcome booklet that goes over all the details to get started!
Scene Story Cards that outline plot, backstory, suspects and clues.
Various clues such as newspaper articles, notes, messages, autopsy reports, police reports and much more!
One physical clue item that is crucial to the story.
Scene Research Cards that highlight the clues to review in each scene and inventory of clue items in each scene.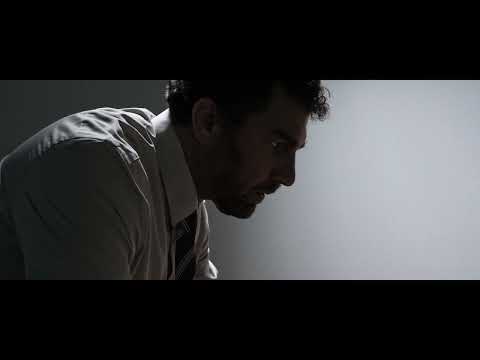 ---
Past Boxes from Killer Mystery
---
Killer Mystery appears in these collections…
---