Product Details
Elevate Your Senses with Crafted Coffee Adventures
Give the gift of coffee with our exclusive subscription box. Immerse yourself in a world of flavor as you discover the intricacies of single-origin beans sourced from renowned regions. Elevate your mornings and savor the finest, handpicked coffee beans from across the globe. Each box contains 2 types of freshly roasted coffee beans (12oz total).
Sustainable Sourcing: We are committed to ethical and sustainable practices. Our beans are sourced from environmentally conscious farms and producers, supporting communities and promoting eco-friendly cultivation.
Tasting Notes, Brewing Tips & Fun Facts: Delve into the world of coffee like a true aficionado with detailed tasting notes and brewing recommendations provided with each shipment. Learn to brew the perfect cup, unlocking the hidden complexities of each batch.
PERFECT GIFT for friends, relatives, & co-workers: They'll Indulge in a diverse selection of single-origin coffee beans, sourced from renowned coffee-growing regions. Each month, they'll receive 2 different origins, allowing them to explore distinct flavor profiles and nuances.
We take pride in being a veteran-owned and operated business, committed to excellence in every cup.
Choose from our 3 or 6-month fixed-term prepaid options – ideal for thoughtful gifting!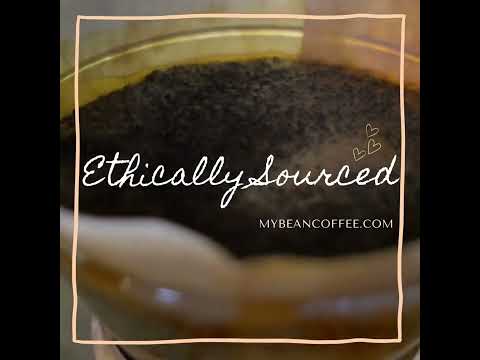 ---
MyBean appears in these collections…
---