Product Details
Pokemon Card Crate - The Pokemon Gift Mystery Box
The Pokémon-themed box is filled with exclusive gear and vintage collectibles including vintage cards, toys/figures, booster packs, artwork, accessories, and more - lets you unleash your inner Trainer! Choose between our Basic Crate, Premium Crate, and Platinum Crate!
1 Official Pokemon Booster Pack
1 Holographic Pokemon Card
1 Full Art OR Ultra Rare Pokemon Card (EX/GX/VMAX)
NEW Pokémon Cards EVERY MONTH!
10 Assorted Common/Uncommon Cards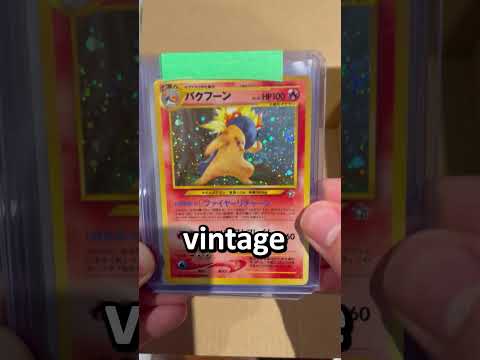 ---
Current Box from Premier Trading Cards
December Christmas Box
🎄 Unwrap the Magic of Christmas with Our Pokémon Mystery Box! 🎁 This holiday season, embark on a festive Pokémon adventure like never before! Introducing our Christmas-themed Pokémon Mystery Box, where enchantment meets exploration. Dive into the spirit of giving and receiving with a box filled to the brim with surprises that'll delight trainers of all ages.
---
More from Premier Trading Cards
---
Premier Trading Cards appears in these collections…
---