Product Details
Scarlet Envelope - Monthly Mystery in Your Mailbox
Checking your mailbox has never been so exciting! Welcome to Scarlet Envelope, a secret society that sends you on a monthly adventure through time and space. Each envelope holds a puzzle mystery in a new universe, from catching serial killers in the fifties to art heists and sci-fi crimes. Will you accept the challenge?
You will be given a premise, along with clues and other important items in an envelope. Solve all the puzzles, understand the motives of the characters, and unravel the mystery.
If you're stuck, use online hints for a push in the right direction or to find out the answer to specific puzzles.
Submit your answers and find out if you solved everything right. Game Master will explain the details of the mystery in a video/audio!
Each game comes with a music playlist to make sure you soak up your new world. You also need to use internet to receive digital clues: video messages, audio signals, chatbots.
You will crack codes; cut, fold, and wet vintage papers; but most importantly, you will THINK and solve mysteries. Are you ready?!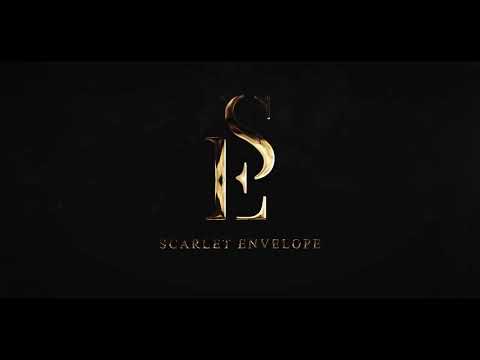 ---
Current Box from Scarlet Envelope
Game I. Newspaper. Intro to Mysteries
Did you know that a real Secret Society has been watching you? Yes, you! You've been selected for a test, and soon you will receive your first Scarlet Envelope with mysterious items from different worlds...and times. This extravagant "onboarding challenge" includes nine cryptic items connected by one curious newspaper. Features QR codes, video, and web interaction. Awarded "Best Storyline" BullsEye by ESCAPETHEROOMers.
---
More from Scarlet Envelope
---
Scarlet Envelope appears in these collections…
---