Product Details
Wildflower Confections Chocolate Club
Why Wildflower Confections? We like beauty, quality, and nature, and that is what you get with Wildflowers Confections chocolates. You will receive our pure & simple, best ingredients we know of chocolates made with our unique approach. We agree with, support, and engage in the use of natural, organic, and non-GMO food items.
Unique Seasonal Flavors
Quality Whole Ingredients
Handmade in Darby, Montana!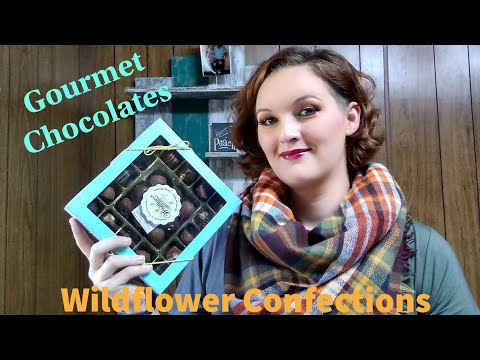 ---
Past Boxes from Wildflower Confections
---
Wildflower Confections appears in these collections…
---