Jesus Box is currently sold out!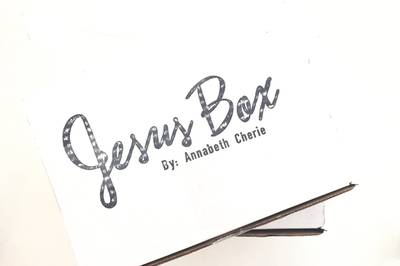 Jesus Box
by Jesus Box
Monthly Christian Subscription Box for Women
---
Plans as low as
$30.00
/ month
Buying Options
4.7
Average Subscriber Rating
Not worth price
Aug 21, 2018
Lemonjelli
Subscribed for 6 days
I ordered a 3 month subscription for my mother for her birthday. The box that arrived this month was very underwhelming. I don't feel it was worth the price I paid for the box and considering it was a gift I felt bad that it was disappointing. I hope the next 2 boxes are better.
Jesus Box said...Aug 21, 2018
Thank you for your feedback. I am sorry that our box did not meet your expectations. We've emailed you to offer an opportunity to cancel your remaining subscription if you prefer.