Basic-Keto-Box is currently sold out!
Product Details
Basic Keto Box
Basic Keto Subscription Box is a Premium Keto Subscription Box for Canadians. We offer a wide variety of Keto Snacks Delivered right to your door. Not only that, with your subscription box you also get a 30 Day meal plan that includes Breakfast, Lunch , and Dinner. Complete with Macro nutrients in every meal.
30 Day meal plan w/ macros
Discounts to Canadian Stores
Free Shipping
Members Only Snack Shop
Keto Recipes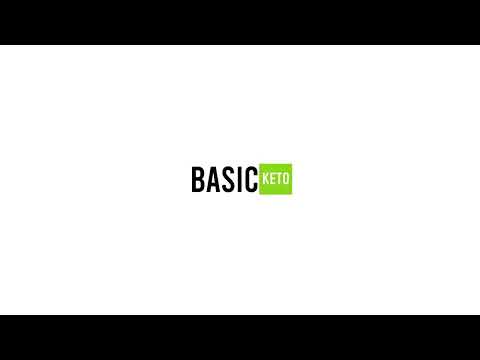 ---
Customer Questions (0)
Have a question?
Ask the community and get help from thousands of informed subscribers.
Reviews (1)
Anything but Basic ⭐️
Dec 17, 2020
Basic Keto is an amazing Canadian keto subscription box service! Ironically called basic keto, this box is anything but basic! The creators have put a ton of though and detail into each box personally labelling items and their packaging really impressed me - right down to the custom tape on the box. The products inside were all products that were high quality from great brands and there was a lot inside. Also included was coupons/vouchers for local products and services as well as a meal plan! I'm thoroughly impressed and would recommend them to anyone who enjoys trying new keto products or don't know where to start tor keto.
Past boxes from Keto Snacks - Subscription Box…
---
Customers who bought this also bought...
Basic-Keto-Box appears in these collections...
---
Keto Snacks - Subscription Box
by Basic-Keto-Box
Keto snacks Subscription Box that includes a wide variety of Keto snacks delivered to your door
Shipping Policy
First box ships within 2 business days of your order
At the end of each month.
Renews monthly on the 11th
After checkout once the order is confirmed we will send you a notification via email. Shipping & Handling is set on a fixed date every 27th of the month....
Cancellation & Refund Policy
Subscriptions automatically renew. You can cancel at any time.
Questions for Basic-Keto-Box?
---