Beard Care Club is currently sold out!
Upper Lipholstery
by Beard Care Club
Each Upper Lipholstery box contains a 1oz tin of Mustache Wax in a never before released scent.
Product Details
Monthly 1oz Mustache Wax Subscription
At Beard Care Club we release a new scent every month, with your Upper Lipholstery subscription you will receive a new scent every month that has not been released in our store. All subscriptions are shipped between the 5th and 7th of every month *IF A SUBSCRIPTION IS PLACED AFTER THE 4TH OF THE MONTH IT WILL NOT SHIP UNTIL THE FOLLOWING MONTH *
Veteran Owned
Natural Ingredients
New Scents Released Monthly
Made In Elsinore, Utah. Right Here In The Good Ol' USA
Beard Care Club Has Been Doing Business Since 2015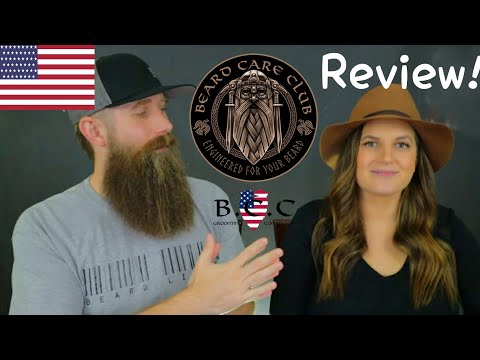 ---
Customer Questions (0)
Have a question?
Ask the community and get help from thousands of informed subscribers.
Reviews (64)
Reviews for this product
Reviews for this seller (64)
This box doesn't have any reviews.
---
Past boxes from Upper Lipholstery…
---
Customers who bought this also bought...
Beard Care Club was featured in these articles…
---
Beard Care Club appears in these collections...
---
Shipping Policy
Orders placed today ship by October 15
Subscriptions ship between the 5th and 7th of every month
Renews monthly on the 15th
All Subscription Orders Placed After The 4th Of The Month Will Ship The Following Month. All subscription boxes ship between the 5th and 7th of every month.
Cancellation & Refund Policy
Subscriptions automatically renew. You can cancel at anytime.
Questions for Beard Care Club?
---