Snoqulamie Falls Candy Shoppe is currently sold out!
Delicious Sweets Delivered Monthly!
Candy for all ages! Every month, we'll send a carefully curated box of candy to the doorstep of your choice! Boxes will be filled with seasonal sweets, old-time favorites and exciting new treats to enjoy directly from our old time Candy Shoppe in Snoqualmie, Washington! Each box will contain approximately 1.5 lbs of assorted sweets.
A different candy selection each month.
Seasonal Boxes included in subscription.
Hand picked old time treats, trendy favorites and Candy Shoppe exclusives.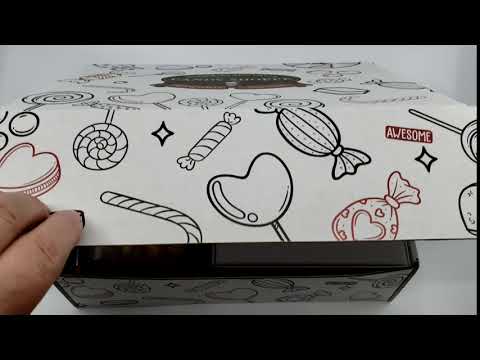 Questions for Snoqulamie Falls Candy Shoppe?
Q: Do you ship internationally? (France)Asked by Farah O., October 2020
Snoqulamie Falls Candy Shoppe answered...October 2020
Hi, Farah
We have not yet shipped to France. But, our current free shipping calculation is for US shipments only. There would be a shipping fee for shipping outside of the US.
Kind Regards,
Marsha
Snoqualmie Falls Candy Shoppe

Past boxes from Snoqualmie Falls Candy Shoppe Subscription Box…
Snoqulamie Falls Candy Shoppe appears in these collections...
Plans as low as
$49.95
/month
Sold Out
Subscriptions automatically renew. Cancel anytime.
---
Shipping Details
We are proud to ship with USPS and subscription box shipping is FREE! Your box will ship on the 10th of every month. Please order by the 1st...