The Make Happy Club is currently sold out!
The Make Happy Club Box
by The Make Happy Club
A stitching surprise subscription box suitable for beginners, £3 per box is donated to charity!
Product Details
The Make Happy Club - Happy stitching projects!
The Make Happy Club box is a new monthly subscription box where our subscribers get a brand new surprise project to stitch each month that not only helps with their mental wellbeing but helps others too. They also make other people/animals happy with £3.00 from every single box donated to a different charity each month via Work for good!
A beautiful stitching project with everything you need - either embroidery or cross stitch (it will vary)
Clear full colour photo instructions to help you finish your project and full sized A4 patterns!
Video tutorials to help you get started with your new project
£3 donation from every box to a new charity every month
Custom printed rainbow box to keep your project together each month and zero plastic packaging!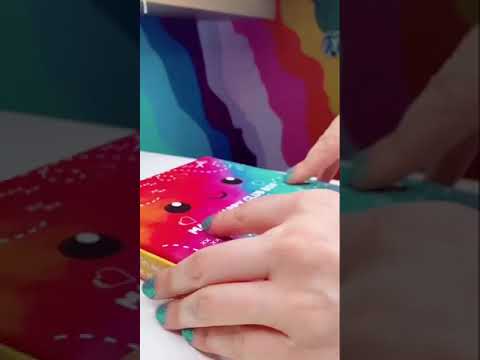 ---
Customer Questions (0)
Have a question?
Ask the community and get help from thousands of informed subscribers.
Reviews
This box doesn't have any reviews.
---
Past boxes from The Make Happy Club Box…
---
The Make Happy Club appears in these collections...
---
Shipping Policy
If you subscribe between the 1st and 20th of the month then your first box will be shipped on the last day of the month. If you subscribe...
Cancellation & Refund Policy
Subscriptions automatically renew. You can cancel at anytime.
Questions for The Make Happy Club?
---