The Peace Box is currently sold out!
The Peace Box
by The Peace Box
A 24-Month Subscription for Families! Learn Black History Together!
Product Details
Black History & Anti-Racism Education for Families
The Peace Box is 24-month subscription. Each box takes you on a journey through Black history, while relating the lesson to what is happening today through anti-racism education. Each box includes a book, hand-crafted activities that families do together and products that are relevant to the theme and are sourced largely from Black-owned businesses
For every box subscription, proceeds are donated to an organization affecting positive change in Black and Brown communities!
Creative and keepsake craft projects. All materials and instructions are included.
Resources and activities appropriate for children grades PreK-12th grade
With your subscription you get access to The Peace Box App! On the app you will meet other families on The Peace Box journey, lessons, activities, and personal stories!
Includes a detailed content guide that is easy to follow.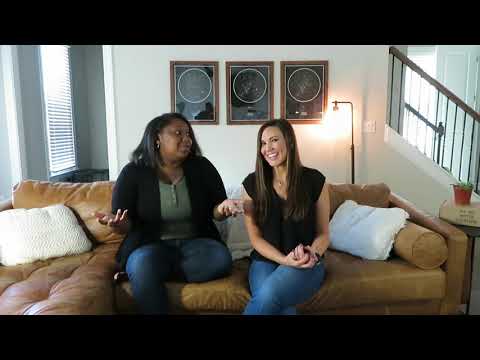 ---
Customer Questions (0)
Have a question?
Ask the community and get help from thousands of informed subscribers.
Reviews
This box doesn't have any reviews.
---
The Peace Box appears in these collections...
---
Shipping Policy
Your box will ship on the 14th & 17th of every month. Please order by the 16th to get the current box. Your first box will ship on the...
Cancellation & Refund Policy
Subscriptions automatically renew. You can cancel at anytime.
Questions for The Peace Box?
---