Did you know reading with your children can help them develop early literacy skills and a love of reading that will last a lifetime? Kids' book subscriptions and book clubs offer the perfect opportunity to boost their confidence and challenge them to push their limits. There's no need to stalk Amazon for the best price. Simply choose an option that works for your family, and get a monthly book subscription that arrives right to your front door!
Offering everything from adventure, imagination, diversity, science exploration, and even dress-up costumes, skilled curators have created a wide range of favorite book boxes for kids of all ages. Whether you're looking for a picture book box or board book box for your young readers, or you'd like to get new chapter books in the hands of your older readers who are devouring full series in one sitting, we've put together a list of the best book subscription boxes for kids that want to be a part of a book club.
Kids Book Club Ideas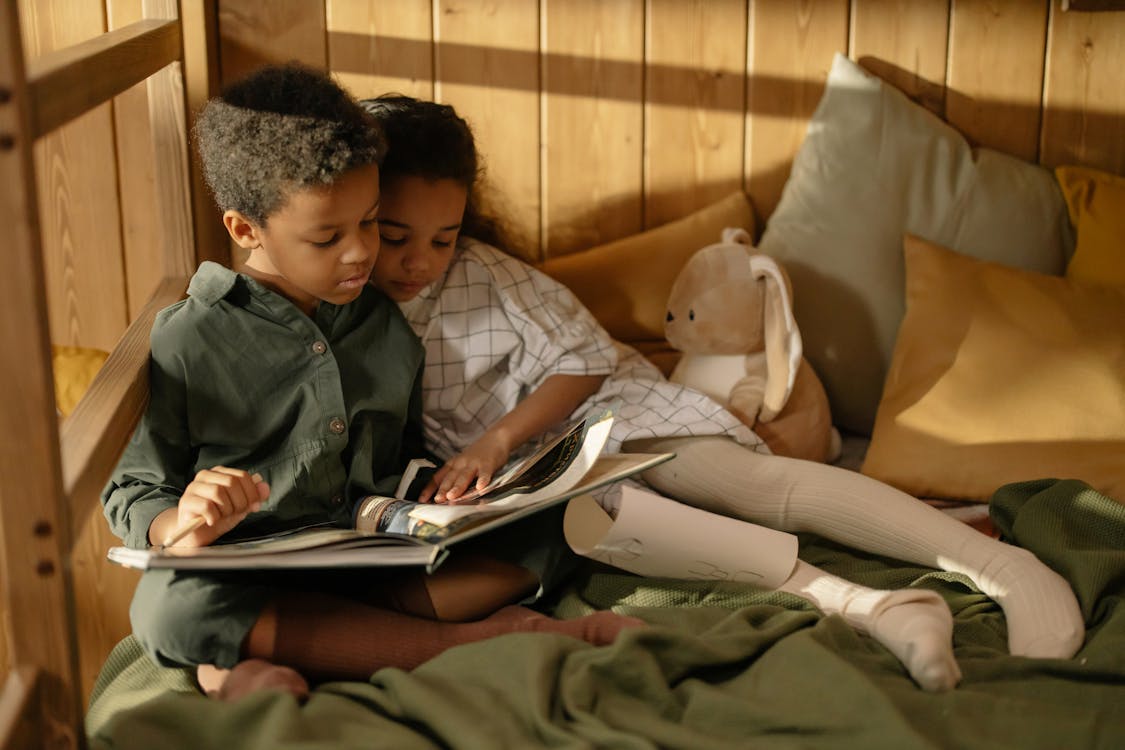 Starting your own kids book club is easier than ever with kids subscription book boxes. Here's a few of our favorite ideas to get your own group started.
Start with a small group
A great kids book club size is around 4-5 children around the same age group. Stick to a smaller group to make getting together easier.
Decide on a theme
Once you have your group, decide on a theme you'll want to follow. Do they love dinosaurs or exploring fantasy lands? Let the readers decide on what they want to focus on each meeting.
Take Turns Hosting
To keep things interesting, switch houses for every meeting or set a standard public point (like the library or the park) to make sure everyone has a chance to host.
Add Games or Crafts
Adult book clubs are usually focused on analyzing the book with a beverage in your hand. The same can't be said for kids book clubs. Instead, plan a craft or game to go hand-in-hand with the book they are reading.
Have Fun
It's all about having fun!
I would've loved being a part of these book clubs as a kid, and you probably would've as well! Seriously, imagine being a kid and getting your favorite book (or book series) sent to you. (Hello, Harry Potter fans.) These book subscriptions will become a childhood favorite and will give kids a reason to look forward to helping you grab the mail!
The Best Kids Book Club Subscription Boxes