Booze Dogs MEAL SIZED Jerky Box
by Booze Dogs
Booze Infused Food. A monthly discovery of MEAL SIZED boozy jerky and snack sticks (3 units) for food explorers like you!
Product Details
Have you tried boozy Jerky strips or snack sticks?
Looking for something different? An idea that provides an unforgettable experience? Try Booze Dogs, Booze + Food + Friendship! Choose between authentically infused bourbon, gin, and/or rum beef/pork jerky strips or snack sticks. Each box includes 3 MEAL SIZED packaged units of either jerky style steak strips and/or snack sticks.
Each box shipped will assume a variety of boozy flavors. Customize your interests or make special requests during the checkout process.
Gourmet Meat: Premium pork shoulder and premium ground chuck slow smoked with natural hickory hardwood chips.
Infused with real booze 6 hours and blended in the highest quality spices.
Clean labels with ingredients you can pronounce, no synthetic flavoring, and never any nitrates or nitrites used. Arrives 2 days from ship date.
A portion of profits are contributed to a reputable national canine rescue organization.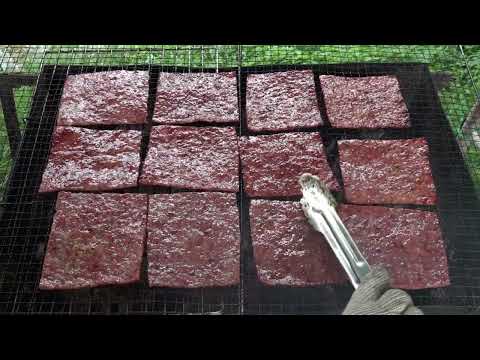 ---
Booze Dogs MEAL SIZED Jerky Box is not available, but you'll love these other boxes!
Past Boxes from Booze Dogs
---