Product Details
Highly curated books that YA readers will love!
Owl Post Books is a fun and interactive monthly book subscription! All boxes are curated by the owner (and avid fantasy reader) that has been an educator for over fifteen years. Owl Post Books has subscriptions for ages 0-3, 4-7, 8-10, 11-13 (Check out our other listing for ages 0-13), and YA 14 & Up! Questions about OPB, email us anytime, we're happy to help cause books are our life!
The YA Fantasy Imagination Box includes three brand new YA books that every fantasy lover will enjoy! Every book you receive is yours to keep, no unnecessary returns every month. Each month's books are curated by an avid reader and educator with 15+ years experience!
Imagination Mini subscribers will receive one hardcover YA book shipped in a colorful mailer each month! Every book you receive is your to keep, no returns are required! This subscription is great for building your library or those that want to just try it out!
Owl Post Books was created with a singular mission, to provide amazing quality books in a convenient and fun way that is affordable for anyone. We have subscriptions that start at $14.99 a month and shipping is already included in the price, so no surprise charges at checkout!
Owl Post Books is built to grow with your favorite reader! We have subscriptions for ages 0-3, 4-7, 8-10, Tween 11-13 and YA 14+ Readers, plus we have over 7 years of curation experience! We are the perfect book subscription for your favorite reader, teacher, or parent to be!
Need to customize a subscription beyond the quiz? Just send us an email! Receive a book you already own? That's ok! We will exchange it for you, just reach out to us anytime. Customers can easily modify or cancel any subscription on your personal dashboard anytime.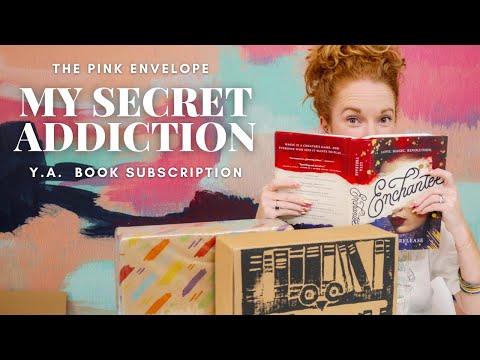 ---
Current Box from Owl Post Books
December Sneak Peek!
December Sneak Peek!
---
Past Boxes from Owl Post Books
---
Owl Post Books appears in these collections…
---