Product Details
Video Game Mystery Box - New Games Every Month!
This box includes a random video game from the selected platform! These are really fun to open and they bring back that rush of nostalgia of shopping for video games without having to pay a huge premium. They make an amazing gift for any gamer. Everything included is 100% AUTHENTIC!
New Random Video Game Every Month!
Possibility of Rare & Vintage Video Games!
Video Game Collectibles Included
Coins/Keychains/Collectibles
The Perfect Gift For ANY Gamer!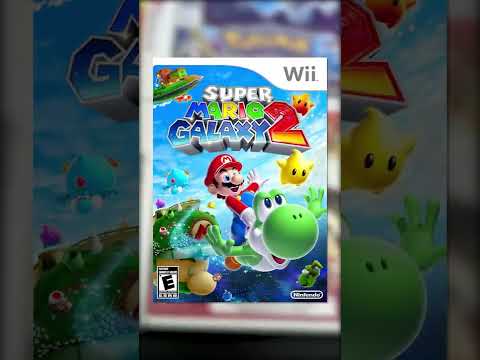 ---
Current Box from Premier Trading Cards
December Christmas Holiday Box
🎮🎁 Unwrap Joy in Every Pixel! Introducing the Christmas-Themed Video Game Mystery Box! 🎁🎮 This holiday season, level up your festivities with the ultimate gaming experience! Dive into a world of surprises, nostalgia, and epic adventures with our Christmas-Themed Video Game Mystery Box. Whether you're a casual gamer or a seasoned pro, this box is packed with excitement that will make your holiday gaming sessions truly unforgettable.
---
More from Premier Trading Cards
---
Premier Trading Cards appears in these collections…
---