Product Details
Quirky Pickle Sticker Pals - PENPALS and Stickers!
We custom create and curate it all just for you! Penpal pair-ups with new friends in your age group! Plus, postcards, greeting cards, stationery, and stickers of all kinds (planner size, kiss-cut, die-cut, etc.) will arrive each month of your membership in Quirky Pickle Sticker Pals! Write and trade stickers with your new Quirky Pickle penpals!
The ONLY penpal sticker club in the world!
No two shipments are the same - because everybody gets different stickers based on personal likes and dislikes! Makes trading with penpals much more fun, too!
We custom-create all Quirky Pickle products, and all other products or materials we use are purchased in the USA.
EVERY pack contains at least two dozen die-cut or kiss-cut stickers (36+ in upgraded packs, plus a bonus item), plus sticker sheets, stationery, and postcards or greeting cards!
Quirky Pickle Sticker Pals members are matched as penpals with others in the same age group, and new penpal information is sent out to members randomly throughout all active subscriptions. Make new friends, write to each other, and trade stickers in the mail!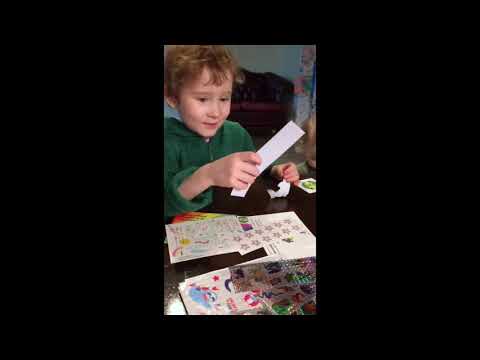 ---
Past Boxes from Quirky Pickle
---