Product Details
The best book box! Hand-picked by book experts.
This box is personalized for a child of any age, 0-13 years! Each box contains a special selection of books hand-picked and personalized to match the age, interests and reading level of the recipient. Books are selected by the expert staff of the award-winning Reading Bug Bookstore. Also see Reading Bug Box for Baby and Reading Bug Box for 2.
PERFECTLY PERSONALIZED: Each box contains books hand-selected by an expert bookseller at the award-winning Reading Bug Bookstore in CA - an independent, family-owned business. Every box in unique, with books chosen to match the age, interests and reading level of the reader.
THE BEST BOOKS: All books are high-quality, new and undamaged, and specifically chosen for the recipient - straight from our bookstore! With decades of expertise, we're sending you the same books we recommend to our customers every day.
GROWING WITH YOU: As your reader grows, so do our book selections! New interests, improved reading skills, and important life events can be communicated back to the Reading Bug Box team, helping inform each month's book selection.
EXPERT CARE AND SERVICE: Pair your Reading Bug Box with more selections from our store, which features millions of titles. And be sure to tune in to our popular, free children's podcast, Reading Bug Adventures, wherever you listen to podcasts!
SAVE TIME AND MONEY: Don't spend your time searching for the perfect books to inspire a lifelong love of reading, let our expert staff find the books for you! And rest assured that the cost of the box always exceeds the value of its contents.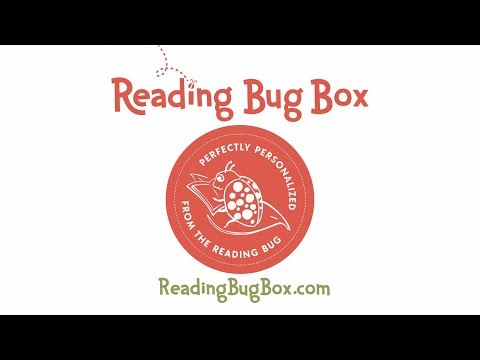 ---
More from Reading Bug Box
---
Reading Bug Box appears in these collections…
---