SkivvieNIX Box
by Skivvie NIX
Skivvie NIX is a women's underwear subscription delivering your bum 2 pairs of skivvies each month.
Product Details
Comfort & Convenience at a Bad-ASS Price
2 spankin' new pairs of undies delivered to your door each month to replace those less mentionable pairs currently in your drawer...you know the ones. Choose your style, size, and color preference, and we'll do the work to deliver your bum a worthy surprise each month! Choose from: T-Bone, Tenderloin, or Rump Roast!
Each box contains 2 pairs of comfy, sexy, cute undies
The perfect gift!
Brands you LOVE! - Honeydew, Felina, B tempt'd, Skarlett Blue, and more!
Extra stretch; won't dig into your hips
T-BONE - (2 thongs/month)
RUMP ROAST - (2 cheekies/month)
TENDERLOIN - (1 thong + 1 cheeky/month)
FREE Shipping in the U.S.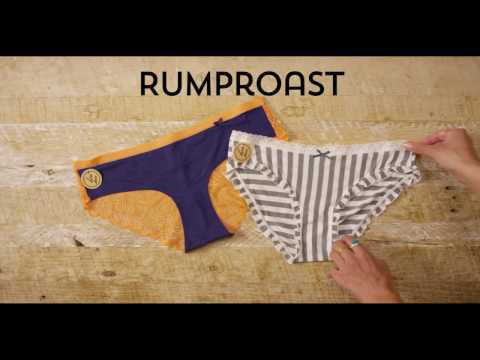 ---
Past Boxes from Skivvie NIX
---
Skivvie NIX appears in these collections…
---