Product Details
Organically Grown Airplants Box - Let's Go Green - FREE 1 tote bag for pre-paid orders 6/12 months
Succulents Box is the perfect product for live plant lovers to indulge their love monthly! Add greenery to your home and improve its air quality with our variety of different air plants each month.
Great surprise gift idea for that special someone who wants to go green!
Select from an air plant, air plant + succulent or air plant + accessory each month
Quality Guarantee: We only ship the healthiest plants and provide detailed care instructions for each plant
Satisfaction Guarantee: We will refund or send replacement if you are not happy with the plants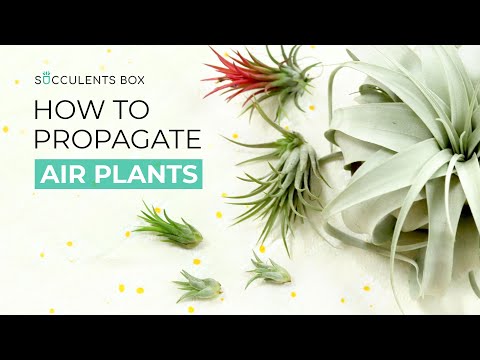 ---
Current Box from Succulents Box - Monthly Subscription Box
December 2023 Airplant Box
Tillandsia harrisii is a very unique-looking air plant up to 8 inches (20 cm) tall. It has a relatively long stem, with the leaves usually directed to one side, and curled in a dense rosette. The inflorescence is comprised of five to nine spirally arranged flowers, with orange to red floral bracts and blue-violet petals.
---
Past Boxes from Succulents Box - Monthly Subscription Box
---
More from Succulents Box - Monthly Subscription Box
---
Succulents Box - Monthly Subscription Box appears in these collections…
---