Product Details
The Hymn Box Devotional - Unique and Encouraging Items of Faith and Celebration
The multi-album, "all in one place" collection of the treasured and powerful truly "classic" music of Christ's church. All traditional hymns in original solo light piano arrangements. Presented in an inspirational, modern fashion for everyday enjoyment!
Each month you will receive an album of beautiful and traditional hymns. Completely instrumental...light, solo grand piano with a warm and wonderful feel. Included songs are Blessed Assurance, Amazing Grace, Precious Lord Take My Hand, Only Believe, How Great Thou Art, etc.
In addition, your monthly subscription box will include special and worthwhile items of faith, beginning with a "Devotional Hymn Card," an inspiring and educational special keepsake of Bible scriptures that relate directly to the scriptural themes behind the great songs
The Hymn Box is a limited subscription, i.e. it consists of 8 special albums. Accordingly, please note that the 12 month pre-pay option covers 8 months. Similarly, the 6 month option covers half of our subscription, which is 4 months. Altogether The Hymn Box consists of 8 albums
Uplifting and powerful music for those stay at home Sundays. An unexpectedly great alternative in a world where families and friends aren't always able to gather and support each other as much as everyone would like.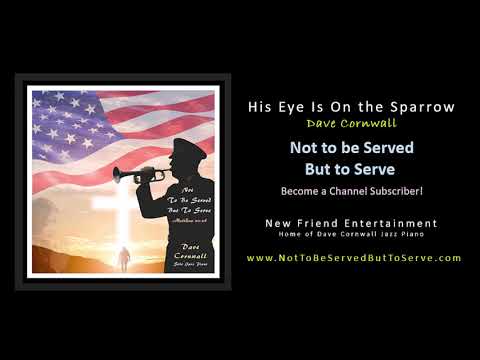 ---
Current Box from The Cocktail Piano Box
For the Faithful - At Christmas!
For the Faithful - At Christmas! is a powerful collection of the timeless songs of Christmas. It is an album arranged and performed for those people who want to delve deeper into both the peace and power of what Christmas has been, and what Christmas truly is today! Perfect for that quiet Christmas Eve, Christmas Day dinner, or anytime after "that holiday chill" is in the air! Features Hark the Herald Angels Sing, Silent Night, Oh Come All Ye Faithful, and more
---
Past Boxes from The Cocktail Piano Box
---
The Cocktail Piano Box appears in these collections…
---