Product Details
Think Outside Subscription - Ages 7 - 16+
A year-long outdoor curriculum delivered monthly, serving a wide-range of ages starting at 7. Our program is designed to promote exploration and survival in the great outdoors. Each monthly box covers a new theme from outdoor shelters and night-time discovery to first aid and nutrition. Great gift for your outdoor loving kids and grandkids!
LEARN REAL LIFE SKILLS: Teach your kids about science and geography while learning real life survival skills that will stay with them for years to come. With a 28+ page educational booklet in each box, there is no shortage of content to engage and educate kids of all ages.
HIGH QUALITY GEAR: Each of our outdoor subscription boxes comes with 3-5 pieces of long lasting, high quality gear designed to be kid-proof and durable.
EXCITING OUTDOOR ADVENTURES: Get your kids into the great outdoors to explore and learn about nature, science, and geography with our educational hands-on activity boxes.
FUN FOR ALL THE FAMILY: Even the grumpiest teenagers will love our creative outdoor subscription boxes. Complete with independent challenges and hands-on tasks, kids and adults can work together and explore the mysteries of science and nature.
FREE SHIPPING IN THE US: Enjoy a quality, award winning subscription box with no hidden fees and free shipping to anywhere in the United States, with international shipping also available. Choose to pay monthly, quarterly, semi-annually, or yearly with our flexible payment plans.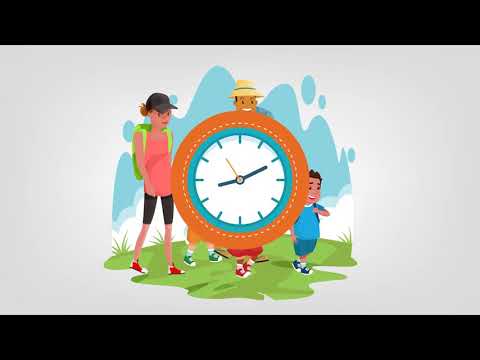 ---
Past Boxes from Think Outside Boxes
---
More from Think Outside Boxes
---
Think Outside Boxes appears in these collections…
---