Product Details
Tinned Fish Club
A club for people who like seafood, international food, and trying new things. You've had tuna fish. Same thing, different fish. High in protein, tons of Omega-3s, low in calories. It's easy to make as a quick snack or take on the go. It lasts forever. Make it fancy with our recipes, or keep it in your bunker. Pairs well with boxed wine.
Featured CrateJoy Unique Gift
Recipes Ideas Included
Healthy, Sustainable, and High Quality
Great for Entertaining or a Casual Snack
Happiness Guaranteed!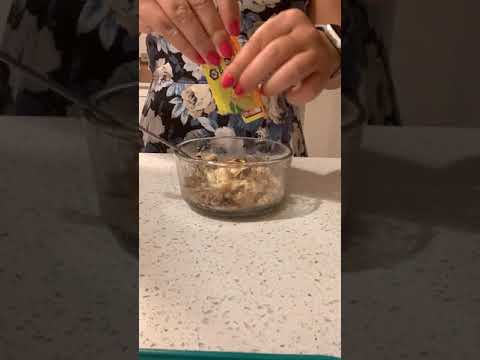 ---
Past Boxes from Tinned Fish Club
---
Tinned Fish Club appears in these collections…
---