Product Details
Your monthly spaceship to music & art discovery
Vinyl Moon is the only vinyl "mixtape" club that combines the best new music with original artwork to create an ultra-deluxe record experience. Immerse yourself in the discovery experience of exploring emerging music from around the globe on stunning vinyl. Lose yourself in a fresh world of interactive artwork designed by amazing visual artists.
Features 10 of the hottest new bands from around the world
Pressed on high-quality deluxe colored vinyl
Super deluxe art & packaging from a different visual artist each month
Lyrics booklet with band info included with every record
Delivered to your door in our custom vinyl shipping boxes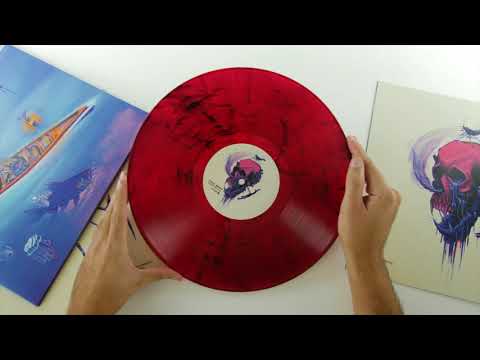 ---
Current Box from VINYL MOON
This month's record
High-quality colored vinyl, deluxe custom artwork & design, and the best new music around. Vinyl Moon monthly volumes are always a surprise, and always pushing the boundary of what a vinyl record can be.
---
Past Boxes from VINYL MOON
---
VINYL MOON appears in these collections…
---