Thoughtful Birthday Gift Ideas for Mom from Daughter to Make Her Feel Special
Posted by Staff Writer
The bond between a mother and daughter is special and unique. As daughters, we are often looking for ways to express our love and appreciation for the woman who has been our constant support and guiding light. Birthdays provide a perfect opportunity to show our moms just how much they mean to us, and finding the perfect birthday gift can be a meaningful gesture that will be cherished for years to come. If you're looking for heartfelt birthday gift ideas for your mom, here are some thoughtful suggestions that will make her feel loved and appreciated.
There's nothing quite like a handmade gift to show your mom how much you care. Get creative and use your talents to create something special just for her. It could be a scrapbook filled with memories, a knitted scarf, a painted canvas, or a hand-stitched quilt. The effort and thoughtfulness put into a handmade gift will surely touch your mom's heart.
Jewelry is always a popular choice for a special occasion, but you can make it even more meaningful by personalizing it and making it a monthly gift. Consider the European Crystal Earrings subscription box! With this unique subscription, you get to choose the type of jewelry you want and provide your preferences, and they'll handcraft a one-of-a-kind piece just for your mom. This subscription box is the perfect indulgence. Plus, all of the jewelry is nickel-free, making it ideal for those with sensitive skin.
##The Best Birthday Gifts For Mom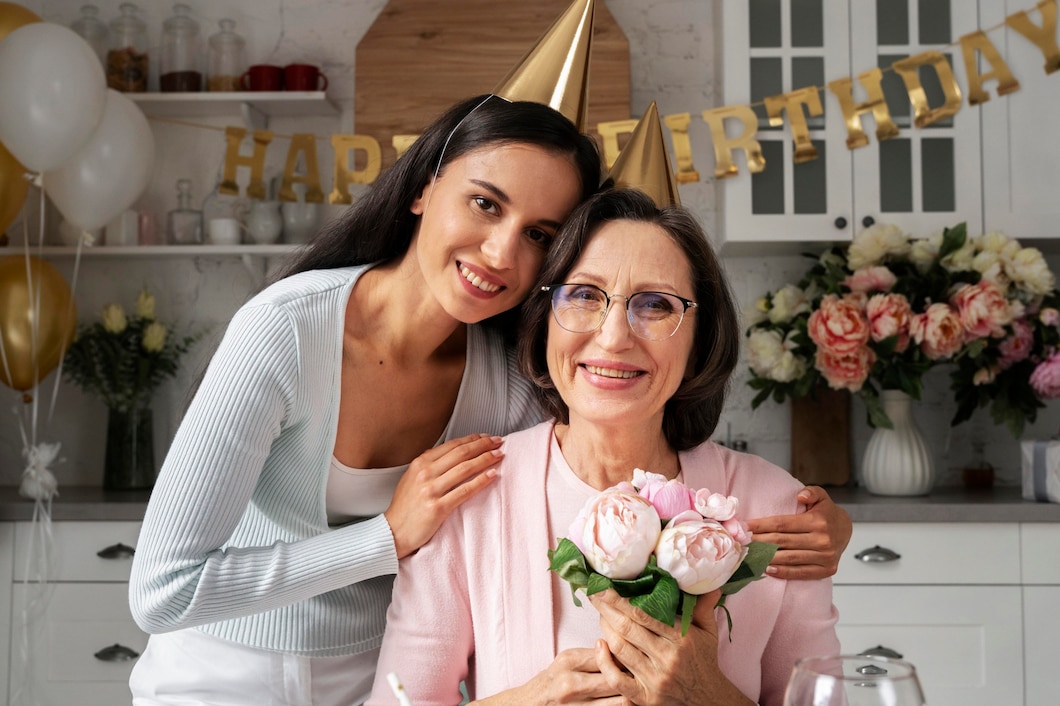 Sometimes the best gift you can give your mom is the gift of your time and presence. Plan a day or a weekend getaway to spend quality time together, creating new memories and strengthening your bond. You can also subscribe to Sips By, and spend the day together drinking some tasty tea. Discover new and exciting tea flavors and brands with this fun and affordable tea subscription box that is designed to match your unique flavor preferences. They'll receive a monthly gift box filled with 4 premium teas, enough to brew 15 cups, that have been hand-selected just for them!
When it comes to birthday gifts for your mom, the most important thing is to show your love and appreciation in a meaningful and heartfelt way. Consider her interests, preferences, and values, and choose a gift that will make her feel special and cherished. Remember, it's not about the price tag, but the thought and love behind the gift that truly matters. Your mom will surely treasure the effort and sentiment you put into finding the perfect birthday gift for her, and it will be a gift that she will cherish for a lifetime.
###Find more great birthday gifts at our Birthday Gift Shop.