SPC Baby Box Co. is currently sold out!
Queen Mommy Baby Box
by SPC Baby Box Co.
SPC Baby Co.'s - Queen Mommy Baby Box - Monthly Subscription for the Expecting Queen!
Product Details
The Baby Box that Keeps On Giving!
The Queen Mommy Box is an AMAZING treat for our QUEENS that are expecting and are looking to prepare for their little one's arrival! Every month you will receive 6 to 7 essential items that will help you prepare for your little one's arrival! All baby clothing is 0-3 months and meant to make you smile with happiness!
Our team sources the best and safest products for Mommy and baby!
With each box is a new experience customized with a special theme! Ex: Bath and Bubbles, Mommy Self Care, Pregnancy Support, etc.
Choose the baby's gender and let's get started!
Cancel anytime you need to! We understand!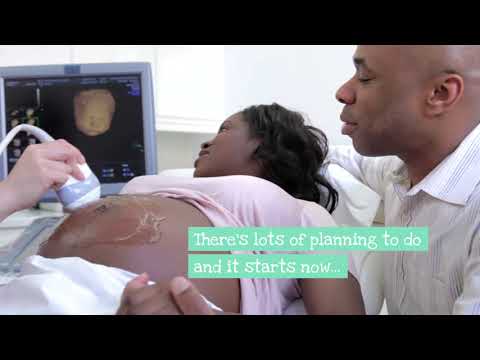 ---
Customer Questions (1)
Q: I am hesitant about ordering since the actual boxes in the photos say "sweet pea chic" not Queen Mommy. Also there are no reviews so has anyone ordered and recieved this box? ThanksAsked by Samantha B., August 2021
I have done a 3 month thing and received my first two boxes, waiting on the 3rd!
by Melanie H., December 2021
Reviews (1)
Not bad
Dec 18, 2021
Melanie H.
Subscribed for 3 months
I got two out of my three boxes that I've ordered so far. Cute baby clothes in each, a mask and a couple of hygiene products. Definitely not as much stuff in them as the pictures show but all items are good quality. Only downside is that they don't go off of due date so I got some super cute winter clothes size 6 months, I'm giving birth next week…
Update: I have not received my third box… it has been saying "shipping label created" for 2 weeks and when I contact the seller I get no replies…
---
Past boxes from Queen Mommy Baby Box…
---
SPC Baby Box Co. was featured in these articles…
---
Shipping Policy
We ship between the 10th and 14th every month!
Cancellation & Refund Policy
Subscriptions automatically renew. You can cancel at anytime.
Questions for SPC Baby Box Co.?
---